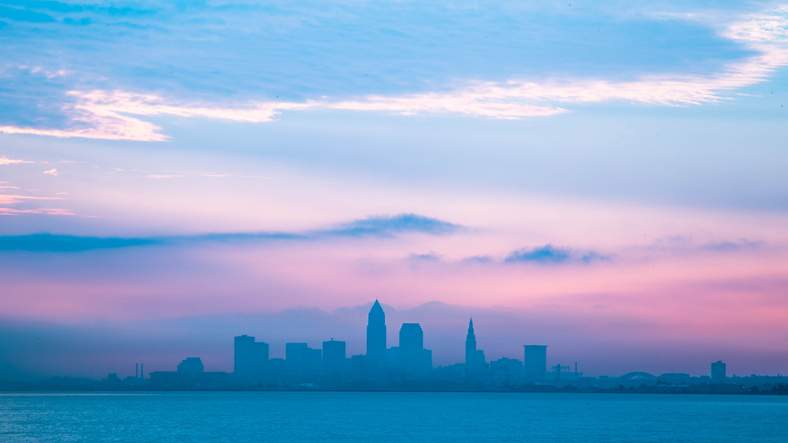 There's a reason why Cleveland is one of the hottest real estate markets in the country right now. Where else can you get the convenience of a big city with the homey feel of a small town?
For those planning to relocate to The Forest City, here are nifty tips for you:
Inform people of your move
You don't want people to keep sending things to your old home. Don't forget to notify them of your move and your new address. People to inform include your employer (file for a leave!), current utility companies, banks, insurance companies, magazine/newspaper subscriptions, and the post office.
Get free moving boxes
Moving boxes are a must-have for moving houses – and you'll need plenty of them. The good news is that you can get them for free if you know where to look. Go to your local grocery, appliance, or clothing store, and they'll be more than happy to unload their storage boxes to you. Another place you can score free boxes is the "Free" section of craigslist.com.
Pack an overnight box
You probably won't finish setting up your new home on moving day, so at least focus on making your first night as comfortable as possible. A clever tip is to prepare a first night box that contains essentials such as overnight clothes, toiletries, linens, towels, snacks, plates, cutleries, and your kids' favorite toys. Be sure to load the box last so it's easy to retrieve (and load it in your own car).
Sign up for utilities
At least a month before your move-in date, get in touch with utility companies in the area. For power, northeast Ohio residents sign up for either Cleveland Public Power or the Illuminating Company. Other things you'll want to set up in advance (if they aren't already): water, gas, internet, and cable.
Register your car
New residents of Ohio have 30 days to register their vehicles and transfer their driving license to the state. Fail to do this and you'll be slapped with a fine. To update your car's registration, you need to transfer the title and vehicle plate, have your vehicle inspected, and pay the applicable fees. To transfer your license, you'll need to pass a written and vision test. Prepare your license and registration papers before heading to the DMV.
Pick a school for your kids
Want to find the best school for your children? Head over to The Ohio Department of Education website at http://www.ode.state.oh.us to get the data you need. The agency provides district and school profiles, as well as state proficiency tests and school district report cards. With this information in hand, it's easier to compare and evaluate school options near your home.
You'll no doubt be busy preparing for the big move, and it's easy for certain things to fall through the cracks. We hope that the tips above will prove helpful in making your move as stress-free as possible.
If you want to live in Cleveland, get in touch with Cici Riley at 216.410.3114 or e-mail her at ciciriley(at)howardhanna(dotted)com for expert real estate advice.