Main Content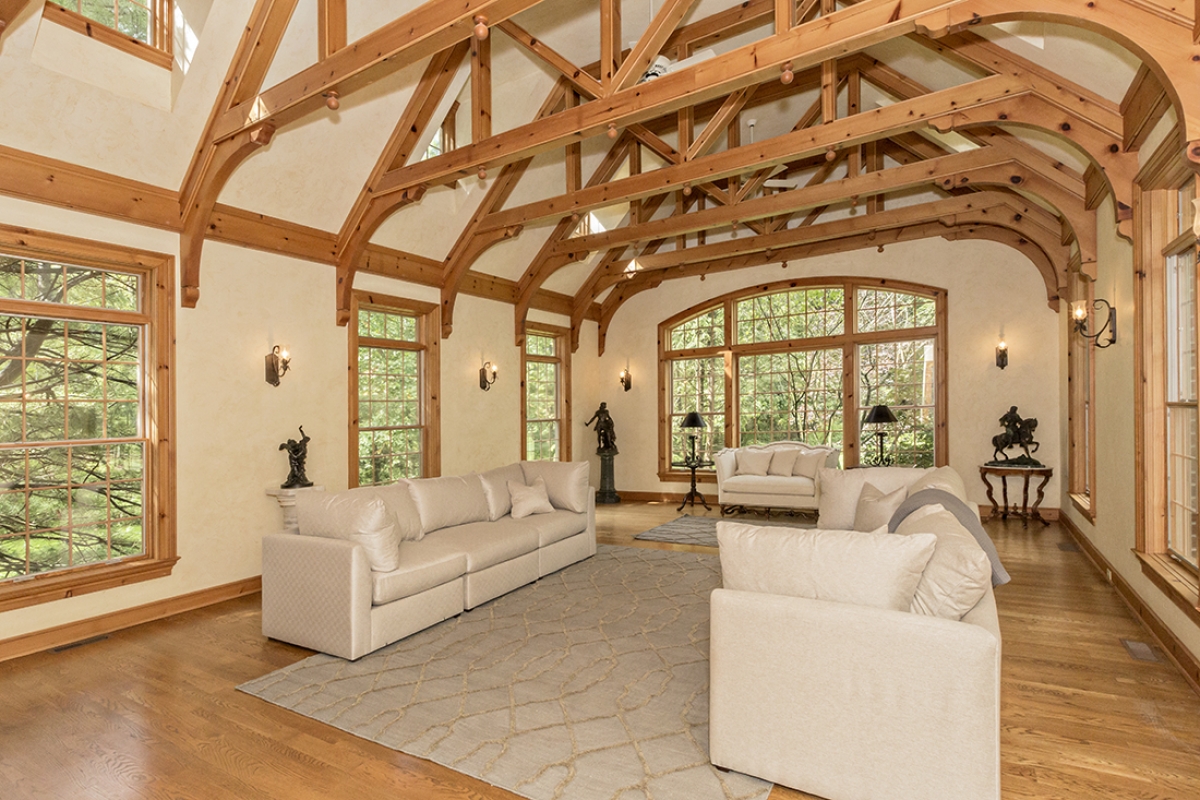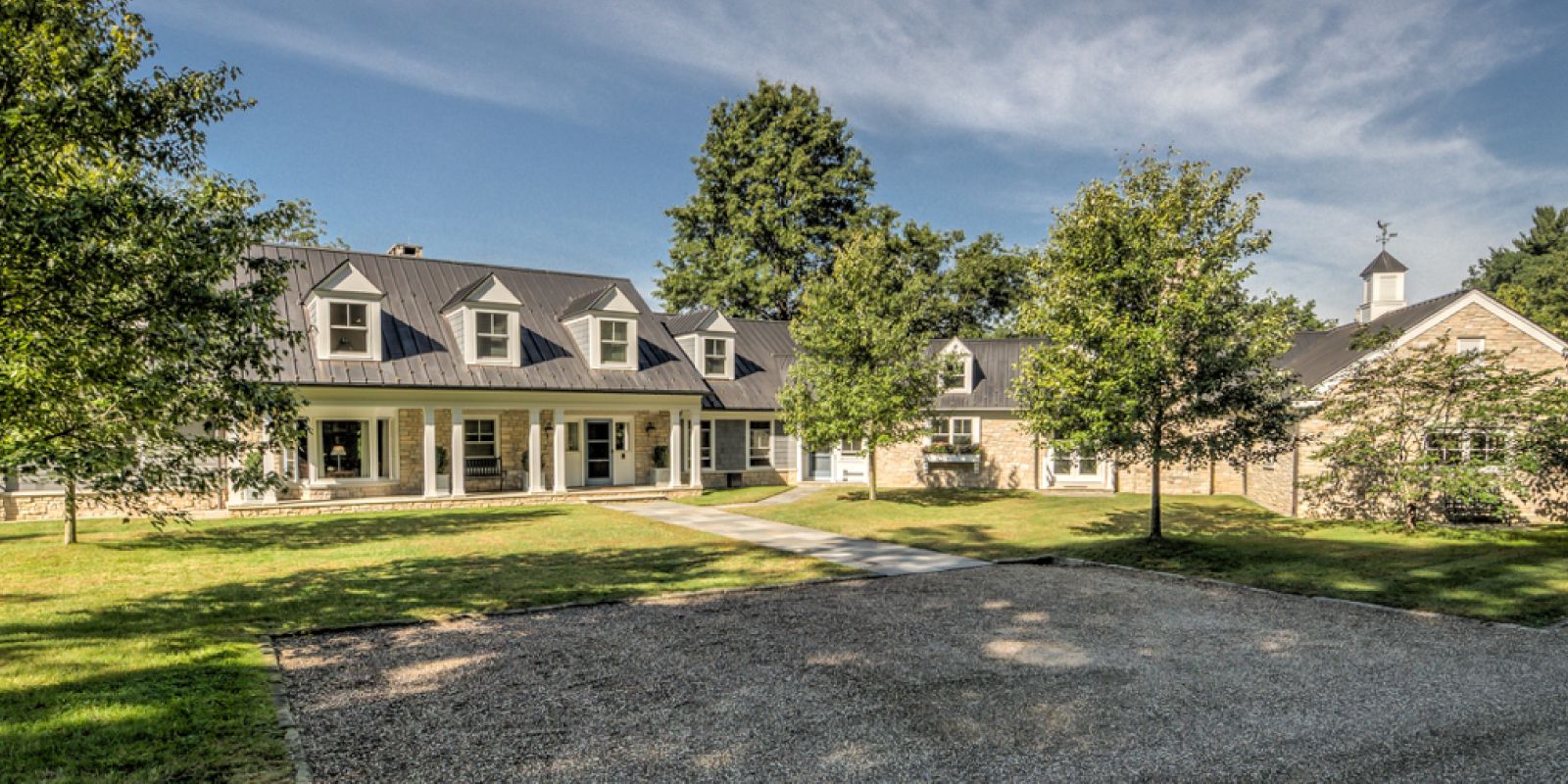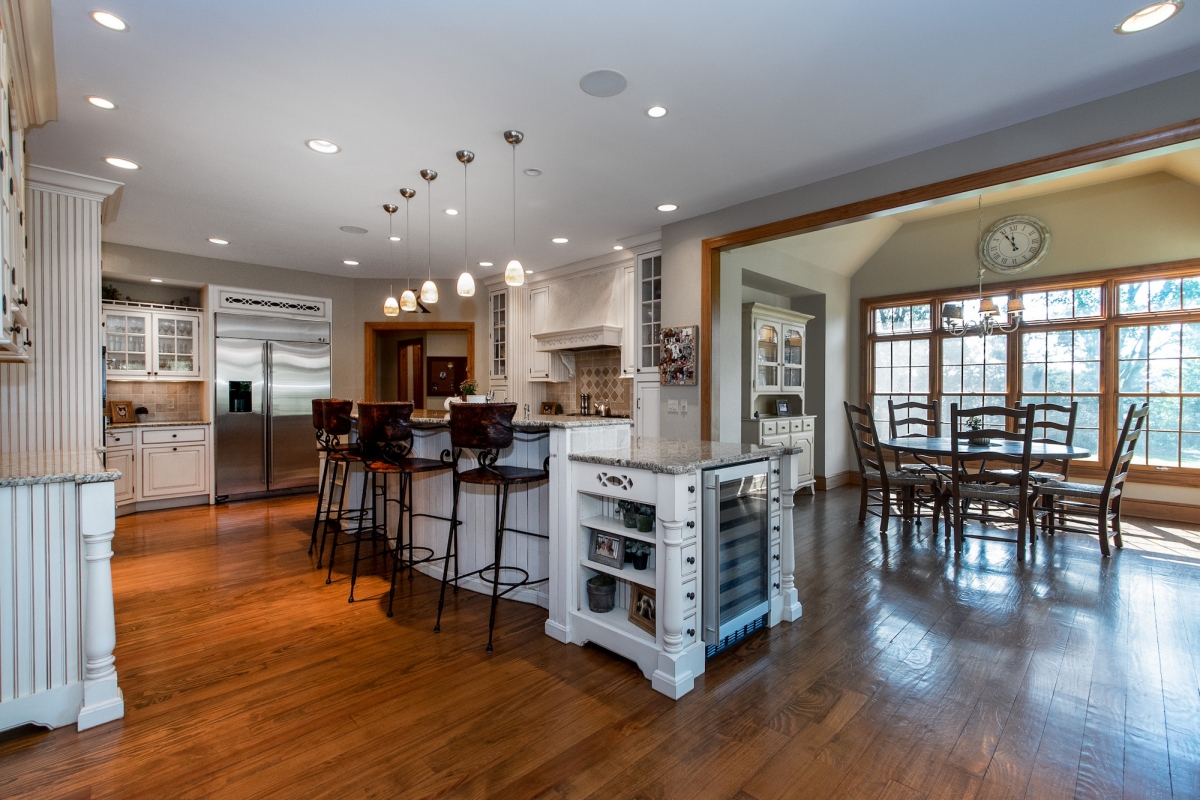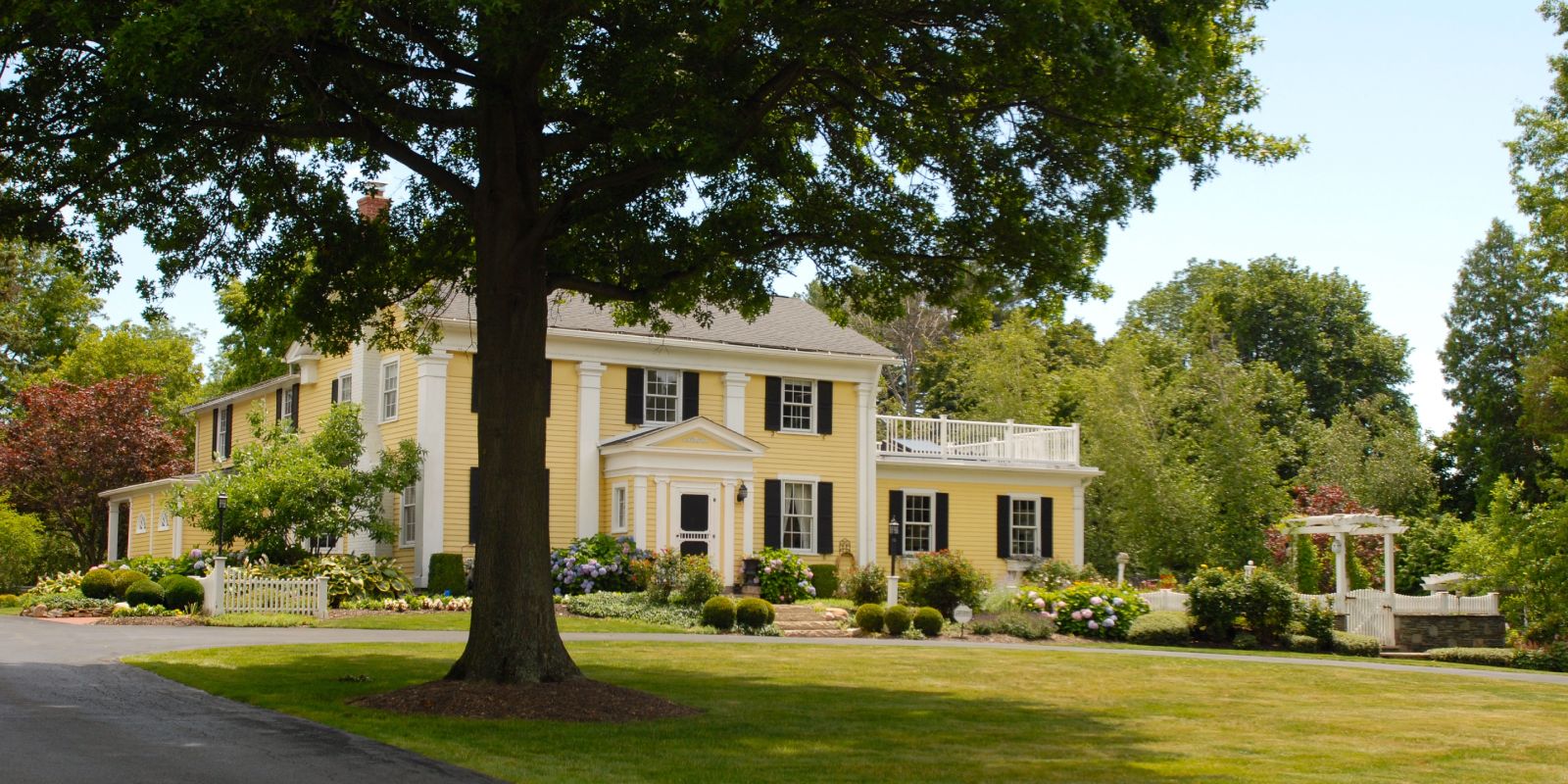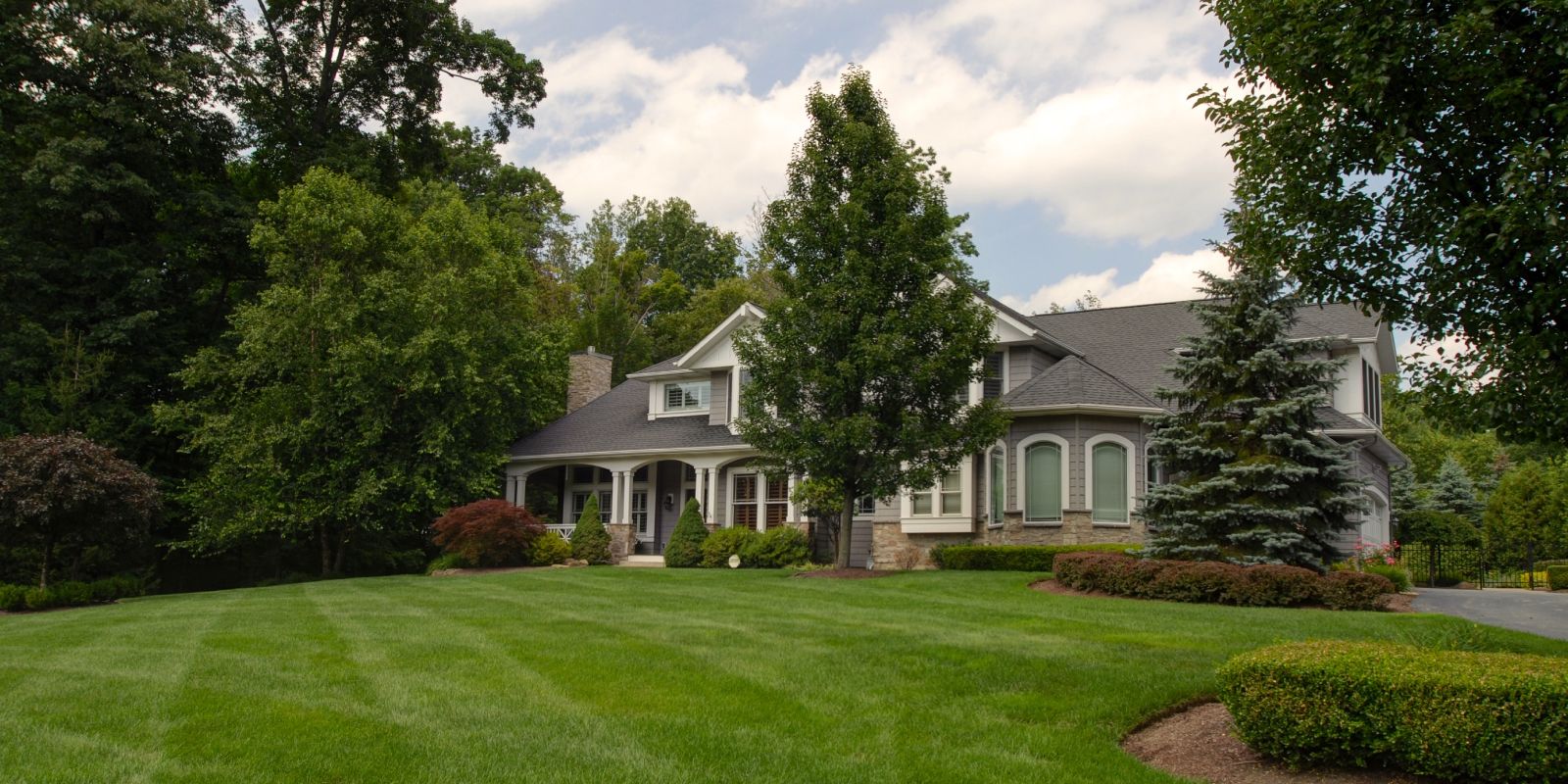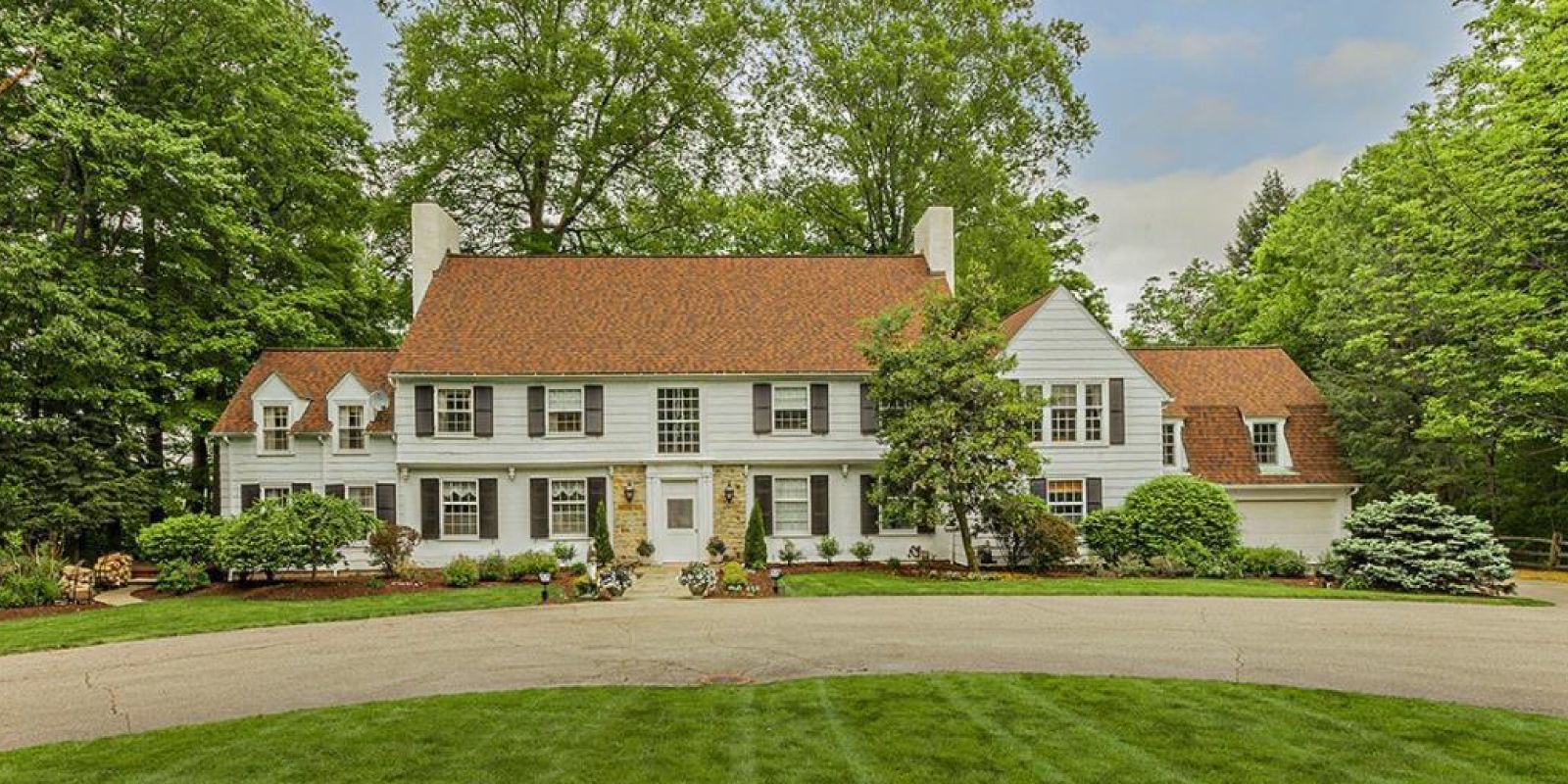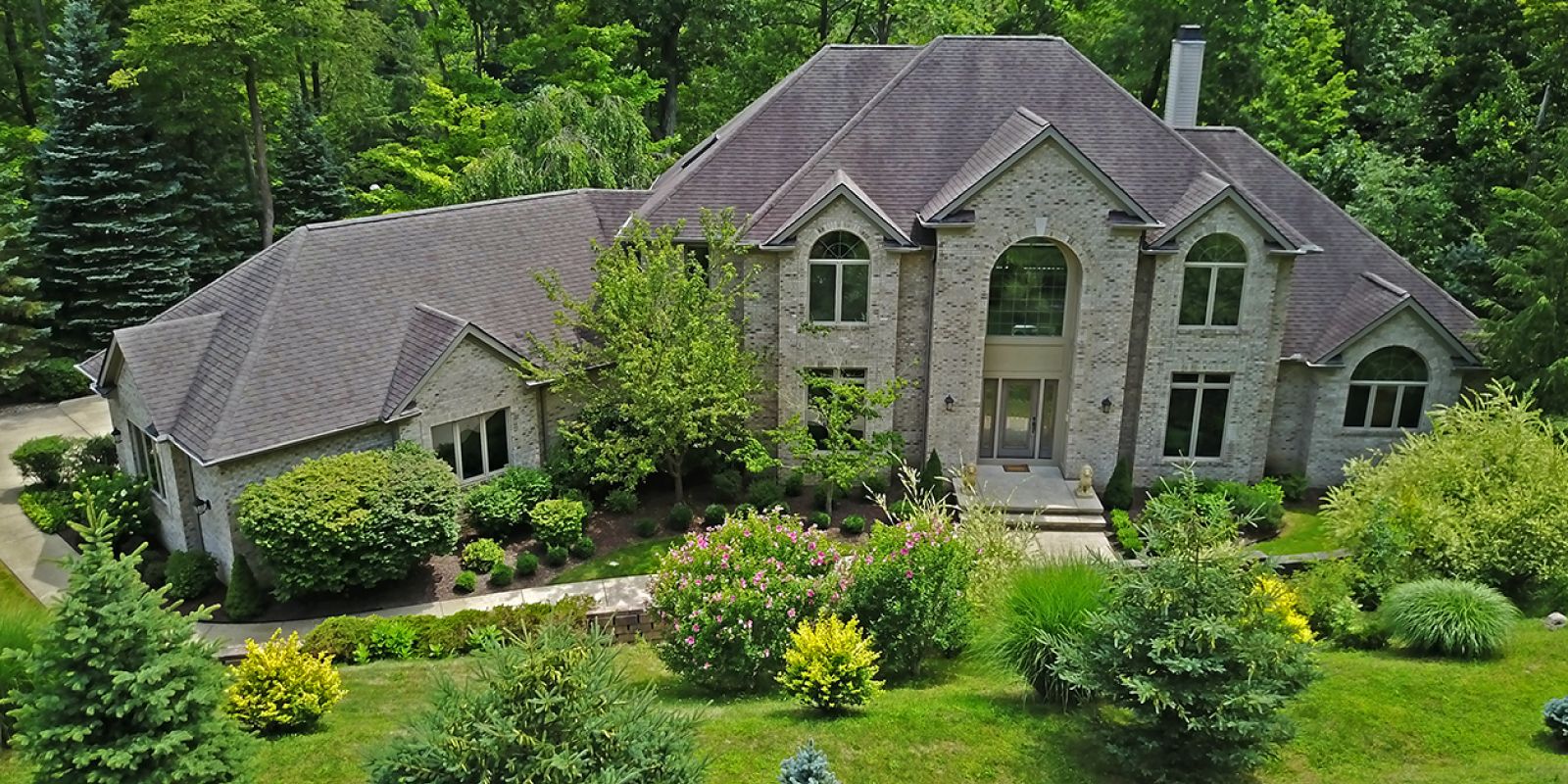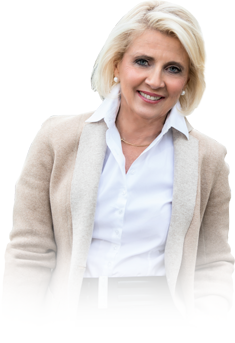 Why Choose CiCi?
Greater Cleveland is one of the biggest and most exciting metro areas in the United States. Don't take chances – let a professional like Cici Riley walk you through this hot market.
This website was especially designed for buyers and sellers who've been captivated by the city that goes by a variety of names – from "The Forest City" to "The Rock and Roll Capital of the World."
Discover Cleveland's finest suburbs. Gain access to exclusive listings. Get exceptional service. It all starts here.
Connecting People and Properties
As an agent, Cici Riley is truly exceptional.
28 years of professional experience has given her an eye for what buyers want. She has worked with some of the most discerning clients, capturing the tastes of today's buyers and making their real estate dreams come true.
She opens up some of Greater Cleveland's most coveted listings. She respects your wants and needs, presenting you with no less than superior properties.
As such, she does more than help you find a home. She connects you with the right property, one that ticks all the boxes on your list. And it's not just about coveted features – it's also about the lifestyle that the home has to offer.
She knows every end of the market like no other Realtor working in the area – trust her more than two decades of real estate experience. Whether you're looking for a primary residence or an investment property, she will lead you to listings that you might not have access to otherwise.
This knowledge also gives her an edge as a listing agent. She knows how to appeal to top-tier buyers, marketing your home without compromising your privacy.
Work with her and get the results you want. She is backed by a team of professionals with hands-on buying and listing experience. You can't go wrong with Cici and her team.
Her company, Howard Hanna Real Estate Services, carries one of the most recognizable names in the industry – one that is synonymous with integrity and unparalleled service.
Cleveland Ohio Real Estate
Cleveland's housing market has experienced remarkable growth over the years, and it shows no signs of slowing down. A robust job market, excellent prices, and the revitalization of the downtown area have gotten sustained interest from buyers, particularly those from the young and upwardly mobile set.
The housing market is comprised of single-family homes, townhomes, and condos. You'll find fantastic homes at every price point, but it is in the luxury segment where Cleveland truly shines.
From private estates to farm acreage, the metro area has it all. Opulent master suites, two-story libraries, spacious viewing decks, and glistening pools are just some of the features you'll find in the market.
Cici and her team can introduce you to prestigious communities like Pepper Pike, Hunting Valley, Shaker Heights, and more.
As a major urban center, Cleveland is home to some of the world's best entertainment and cultural venues. Browse the permanent collection at the Cleveland Museum of Art. Visit the Rock and Roll Hall of Fame. Go fishing and boating in the Cuyahoga River. The possibilities for recreation and personal growth are endless.
Find out what makes Greater Cleveland truly great. Explore the website. Call Cici Riley at 216-410-3114 or send an email to CiciRiley@HowardHanna.com.